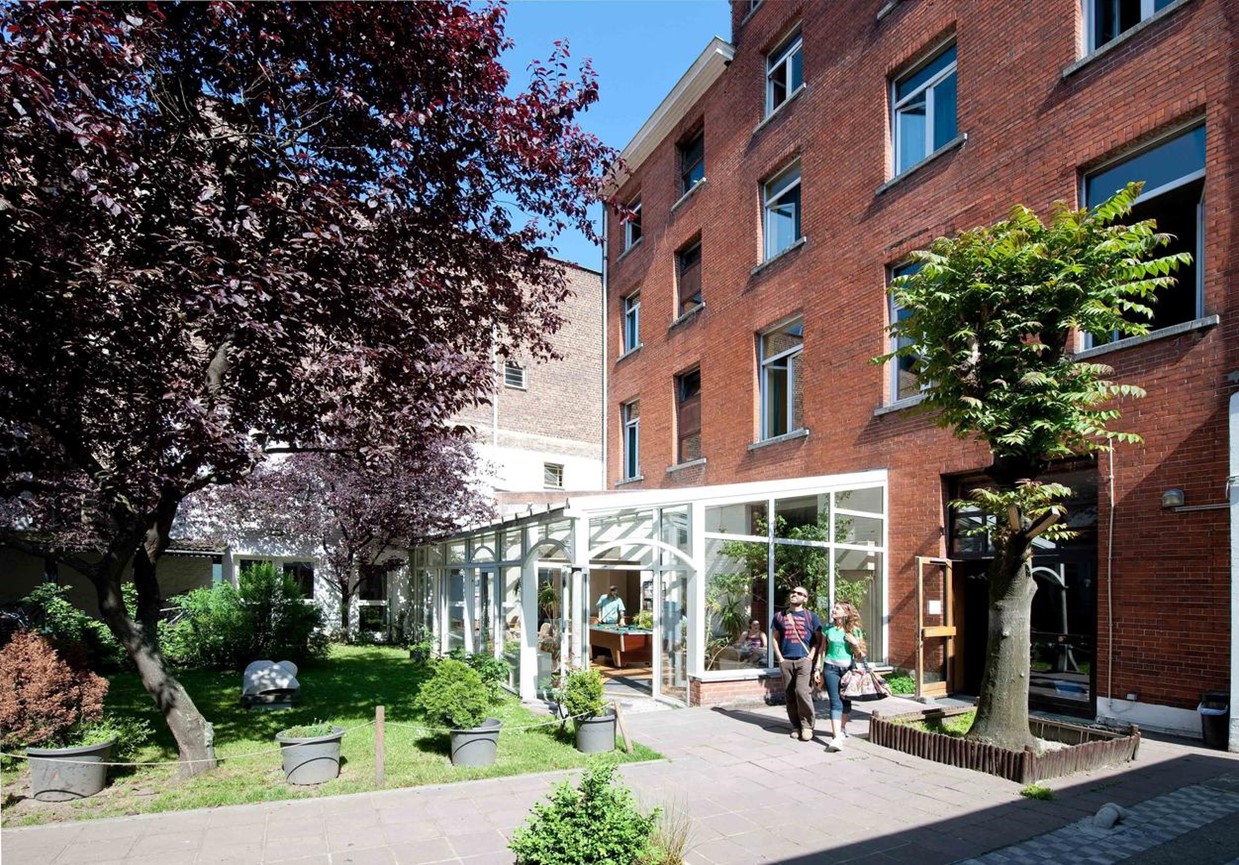 Rue Traversiere 8
1210 Brussels
Belgium
+32 2 217 01 58
info@chab.be
Website
Van Gogh youth hostel is located across the street of the Botanic Cultural Center and close to the Botanic Garden of Brussels. It is 16 minutes away from SQUARE by tram or the bus and is less than 1 km from Brussels-North Station. Van Gogh offers a kitchen, a bar, a terrace and a garden with barbecue facilities.
Provides:
Free Wi-Fi
Continental breakfast
Non-smoking rooms
Laundry
Languages spoken: English, German, French, Spanish, Italian, Dutch
Rates
Single room
€43.15
Twin room
€58.28
Comfort twin room
€61.10
Comfort triple room
€70.50
Quad comfort
€94.94
Bed in 8-bed mixed dorm
€22.56
Bed in 6-bed mixed dorm
€23.69
Additional City Tax: €4,24 per night per person. *Rates are indicative only, please look on the website for the best available rates.